The Smiley World of Smarts diagnostic assessment mini-games offers age-appropriate questions that keep the mini-games challenging and adaptive to your child's competencies. This allows us to derive greater insights into your child's unique strengths and abilities.
Flying Cape is proud to be supported by a trusted group of education partners to provide up-to-date content throughout the game play. Our group of educators have been identified as experts in their respective domain and can offer content that is geared towards helping learners improve their competencies through diagnostic assessment. If you would like to help your child hone their skills in the respective areas, please do check out the classes and workshops offered by these supporting partners!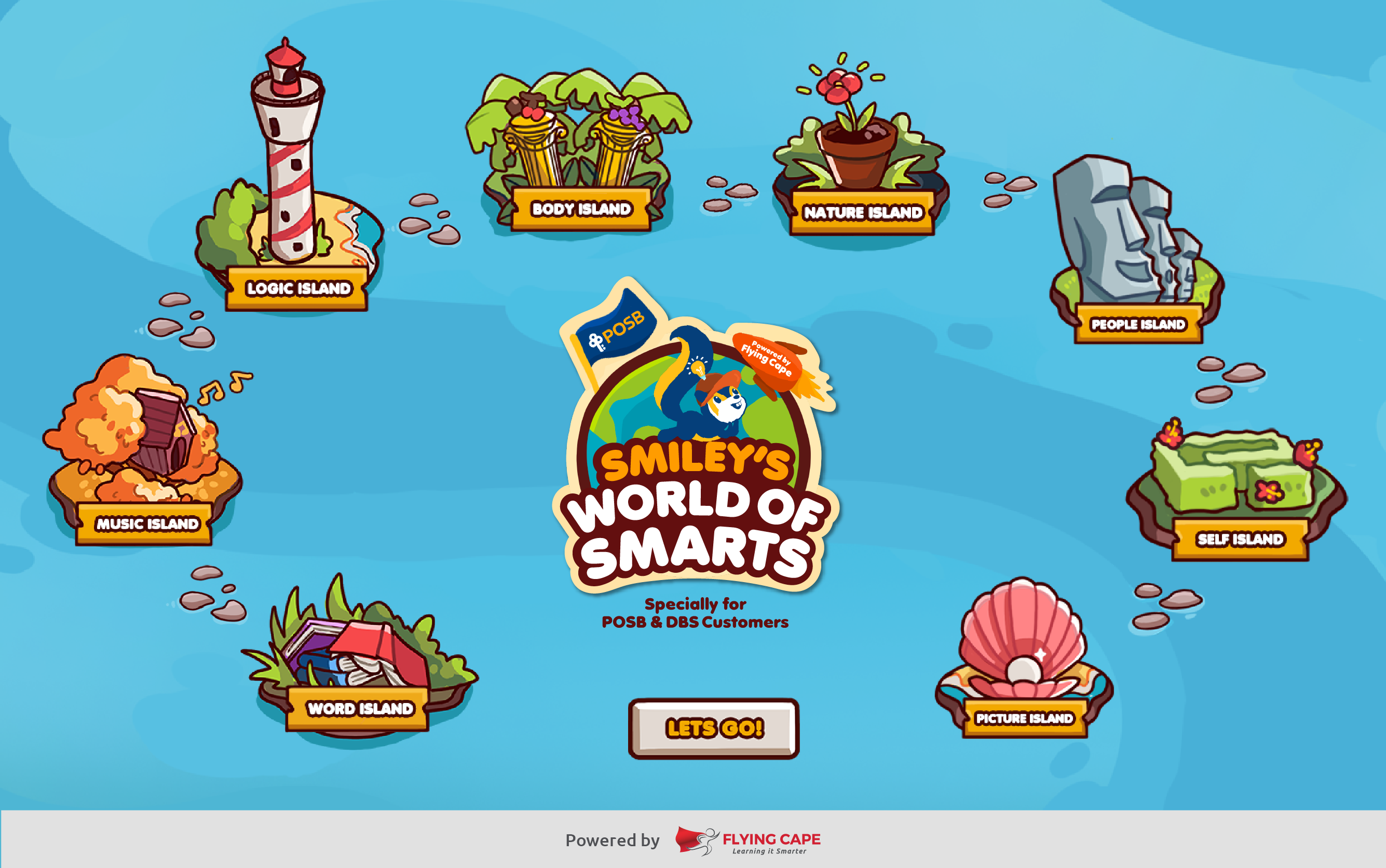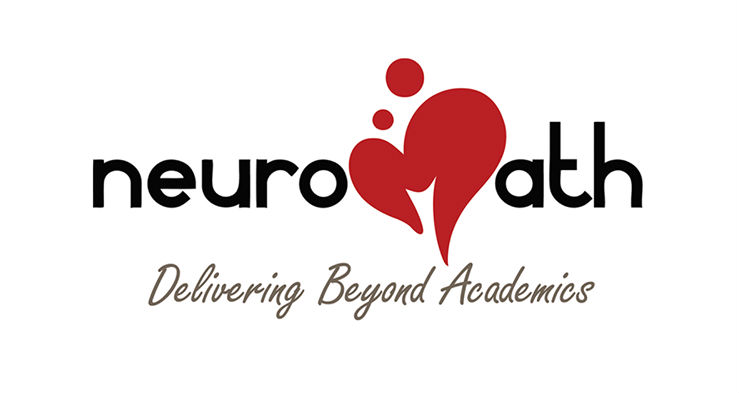 Neuromath Learning Centre Pte Ltd houses the most dedicated, passionate and fun-loving teachers: innovative, creative and effective support team; motivated and highly driven leaders. We all come together for a common purpose, to offer our best to nurture our students to become the best.

Our revolutionary system of delivering simple and effective Math strategies using the Visual, Auditory and Kinesthetic approach has churned many ordinary learners to attain extraordinary results in Math. The success of our unique teaching system has been studied and presented to leading researchers and educators in the International Pedagogy Conferences.

Learning Journey was established in 2011 by Teacher Grace. It is our belief that learning is a journey.

Our vision is to be known as a centre that grows with the child in their learning journey from pre-school to higher levels.
Our mission is to make every child's learning journey a happy one so that they will learn to love and embrace learning as part and parcel of their lives and to adopt a holistic approach towards helping children learn effectively.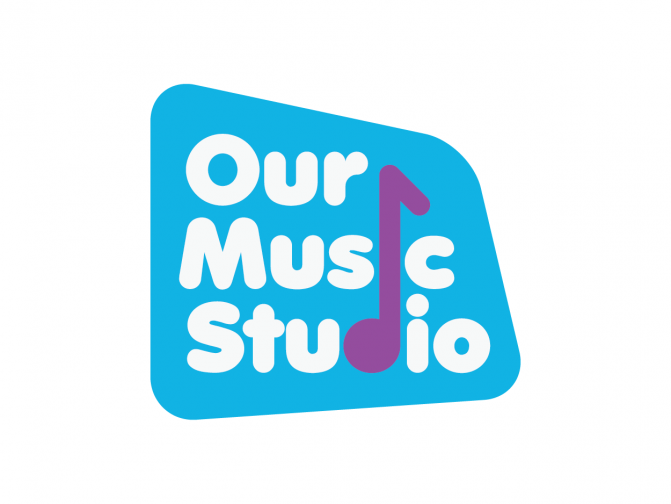 We are a music & movement school that caters to families with children, from newborns to seven years of age. We build lasting musical bonds with your children through social, cognitive and physical developments.

Our Music Studio Believes
Everyone can enjoy, appreciate and express the gift of music


For young children, the process of learning to make music is more important than performance




Music is a powerful tool to develop the whole child




Music is an effective tool for community and family bonding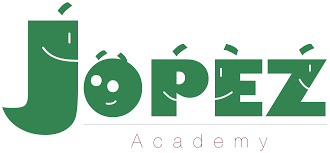 We nurture our children today to develop a strong financial literacy foundation and the right money habitudes from young.

Jopez Academy was formed because we believe in supplementing the current (pre-school/primary/secondary school) curriculum with age-appropriate and practical hands-on financial literacy education.

Using Excellerated Learning techniques, our financial literacy classes, workshops, and programs are tailored for pre-schoolers, growing kids, and young parents in mind.

Financial Literacy

Partner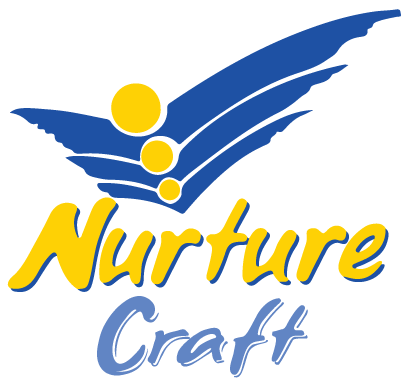 At Nurture Craft, we envision a world with teachers who understand the importance of teaching to think. A world in which every parent understands their child's strengths and how to nurture the child to reach his full potential.

We are constantly inspired by a host of luminaries in the world of thinking and learning, the likes of Professor Arthur Costa, Dr Bena Kallick, Professor Tony Buzan, Dr Branton Shearer, Dr Marilee Adams and many others whom we had the privilege of journeying together.
Multiple Intelligence

Partner